THE TEACHER OF ALL THINGS IS EXPERIENCE
"The only source of knowledge is experience." - Albert Einstein
There is no question the Cyberdogz team is a breed of its own when it comes to our marketing approach, design creativity, and brand experience. Before we formed a pack or marketing professionals, our individual career paths took us on many adventures and provided opportunities to work with and alongside some of the biggest brands in the world. This experience and the perspective on what it takes to run with the big dogz is key in our shared common desire to strap on our collars and unleash the creativity. When someone yells "squirrel," our focus remains on YOUR brand!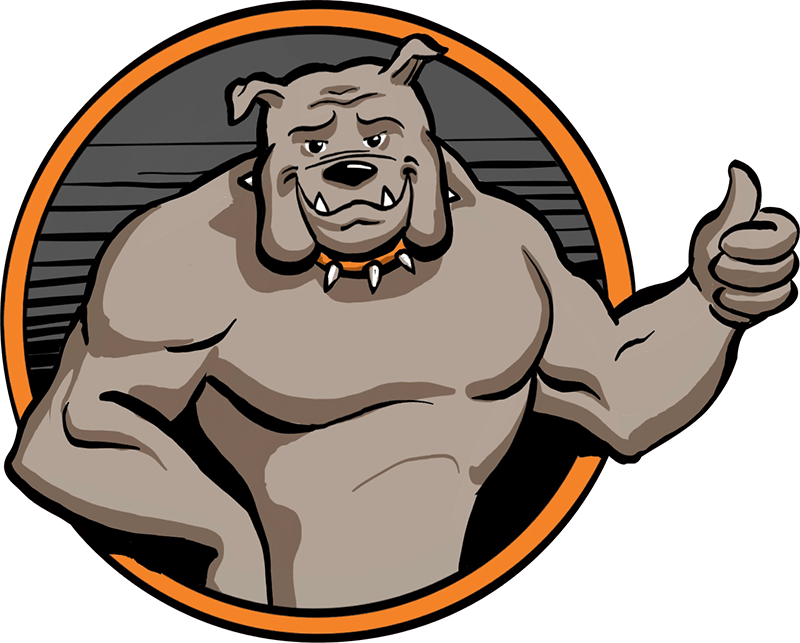 Building strategic partnerships with our clients is central to everything we do and how we produce the greatest end result for YOU. We choose to be ambassadors of your brand and an extension of your team. While it's true we carry with us 25+ years of experience, it's the firm understanding of customer relationships that is at the foundation of the Cyberdogz Experience.
This approach allows us the flexibility to expand and contract with your needs and projects, therefore creating a more streamlined and affordable experience than you'll find at traditional agencies.
Start Your Project With Cyberdogz